World Envirnoment Day 5 June
I dedicate this post to the "World Environment Day" held every 5 June, with Canada being the host country in 2017.
As guitar maker, I am very much concerned about environment. I am constantly trying to improve, innovate but also, to respect  environment. That is the reason why I am included in the list of the Leonardo Research Project encouraging luthiers to use and get adapted to non-tropical wood species in guitar-making. By now I only use wood with CITES or non-tropical wood, but there is still much to research about wood species and respect to our environmentañ heritage.
Through this link you will be informed on how to participate:  http://www.un.org/en/events/environmentday/events.shtml
PICTURE ALL THE PLACES THAT MATTER: http://worldenvironmentday.global/en/how-celebrate/picture-all-places-matter
World Environment Day is a chance to reconnect with nature and celebrate the places that matter most to you.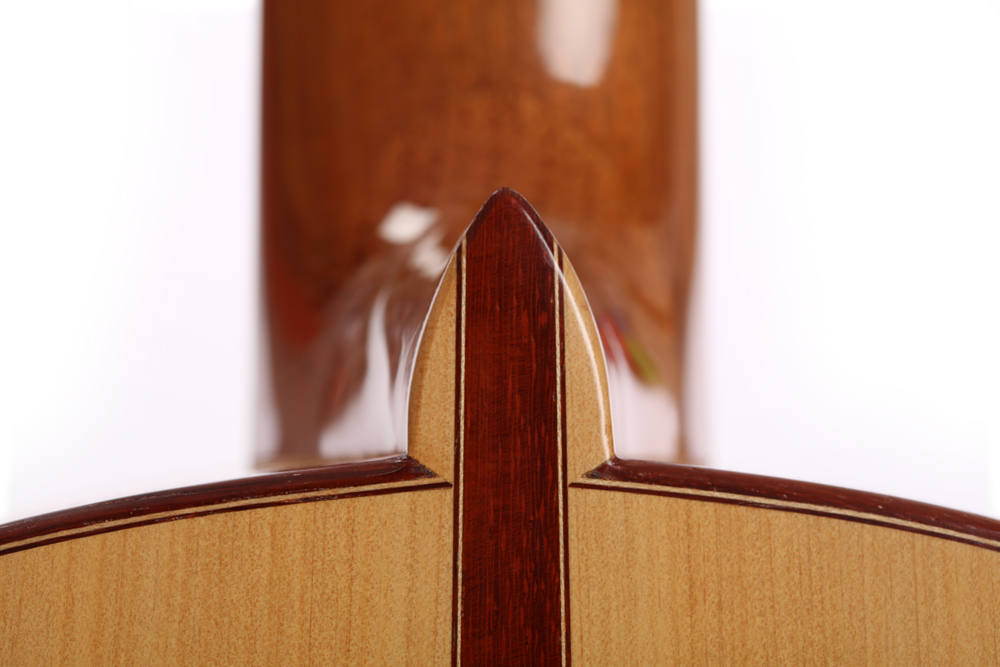 GRANADA