Guitar Music Recomendation:
Love and Death. The Story of Enrique Granados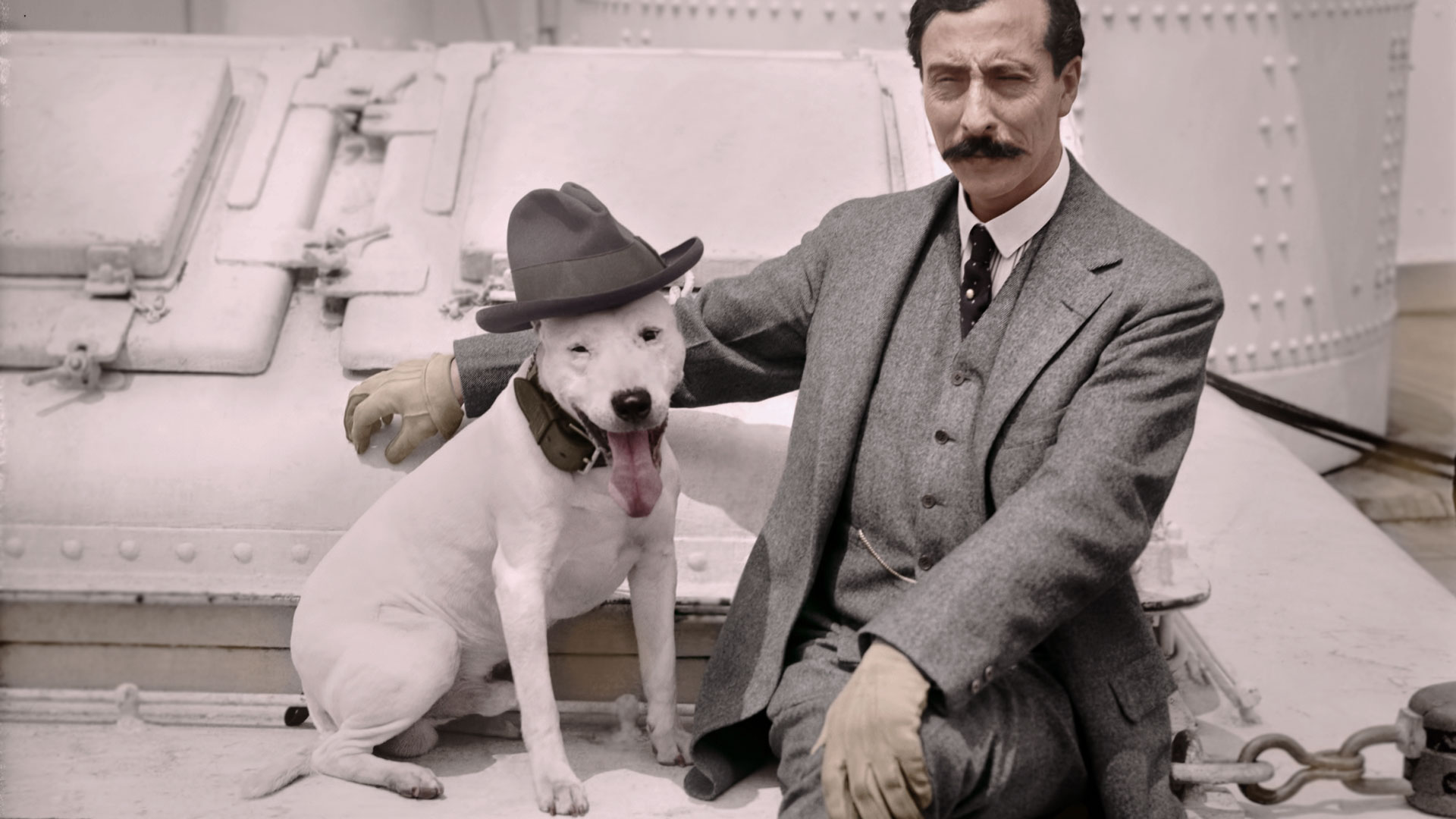 Arantxa Aguirre
Love and Death tells the intense and turbulent story of composer Enrique Granados in Barcelona at the end of the 19th and beginning of the 20th centuries, his journeys to Madrid, Paris, New York, his life-long struggles and his early successes…
Followed by a panel discussion with an introduction by flamenco dancer and Neuroscience Researcher in Trinity College, Ana Belén López, who will converse with author and cinema director, Arantxa Aguirre. Chaired by professional singer and Assistant Professor in Hispanic Studies at Trinity College, Katerina García.
http://www.centrodedocumentacionmusicaldeandalucia.es/opencms/documentacion/revistas/articulos-mos/corral-cafe-and-concert-hall-enrique-granadoss-el-fandango-de-candil-and-manuel-de-fallas-danza-de-la-molinera.html